Delivery Time 1 - 3 Business days
Inspired by the beautiful beach of Se'etaga

• Made of 100% Organic Cotton
• Modern fit
• Exclusive knit made for OUTRGS
• 'Se'etaga' Brown
Product information
A fall wardrobe essential. Sustainably crafted from 100% Organic Cotton. The uniqueness of this item is the comfortabel fit and the soft knitted quality, which gives you a natural feeling on your skin.
A timeless item which you can wear more then several seasons. A unique high quality sweater with an elegant deep round neck and a breathtaking color. A life-time item!
Material: 100% Organic cotton
Color: Se'etaga Brown
Fit: Modern fit / Slim fit
Neck: Round-Neck
Sleeve length: Long sleeve
Product: Knitted Sweater Se'etaga
Produced in: Portugal
Desgined in: The Netherlands

Model: Sander measures 180cm and is wearing a size M
• Model Sander measures 180cm and is wearing a size M
• Fit: Modern fit / Slim fit
• Length: 180cm
• Available in sizes: S, M, L, XL
S M L XL
Chest 47 50 53 56
Bottomwidth 47 50 53 56
Waist 44 47 50 53
Bodylength back 71 72 73 74
• Material: 100% Organic cotton
• 100% Italian cloth
• Color: Se'etaga brown
• Sustainability: GOTS certified & varified by Control Union
The knitted jumper in a heavy knit structure has been made from 100% organic cotton. The organic cotton is GOTS certified– key criteria for certification is organic farming practices, safe working conditions with regulated working hours and wage protection, and no child labour. The cotton is dyed in our own chosen pantone colors.
• Cool (30º celsius) gentle machine wash
• Do not bleach
• Do not tumble dry
• To be dryed flat
• No iron needed
• Dry clean with care
Youtube content can't be displayed with your current cookie settings. Select "Show Content", to view content and agree to the Youtube cookie settings. Get more info in the Youtube Privacy Policy. Opt-out here at any timecookie setting.
Show Content
Style is a way to say who you are without having to speak
Life is too short to wear boring clothes
#beoutrgs
Stay Unique, an original is worth more than a copy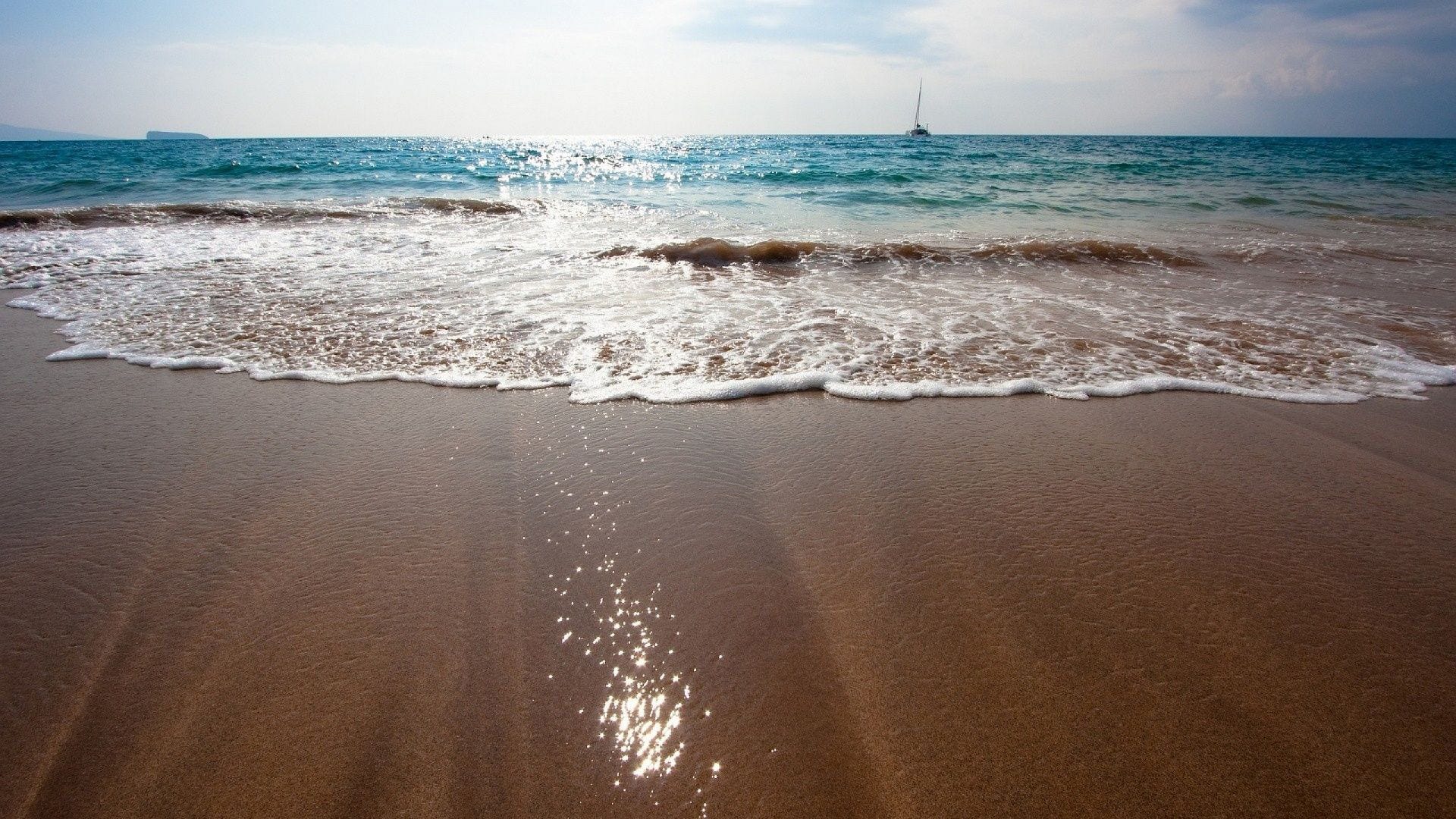 Se'etaga Beach
Se'etaga Beach is one of the longer beaches on Tutuila (the main island of American Samoa) and boasts beautiful, soft, chocolate-brown sand. Because of the darker color, the sand is always warm, while never too hot. A warm dark color for this knitted sweater.